Jail Guide offers a free community prison forum for people who have questions about prison. Join the
Prison Forum
You will need to agree or disagree to the statement below about how you will use the data found on the Jail Guide public inmate search system.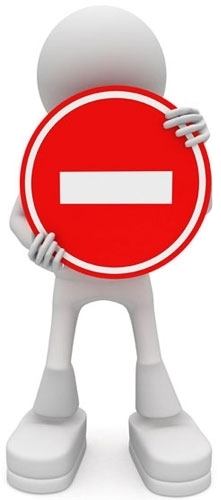 PLEASE READ THE FOLLOWING STATEMENT
Information regarding people currently incarcerated is made available as a public service. It is extremely important to note that a person's current incarceration does not necessarily indicate they have been convicted of a crime, as some facilities merely hold those who are awaiting trial. All persons are considered innocent until proven guilty.
By clicking "I Agree", you acknowledge and agree NOT to use the information provided as criminal history or for any formal documentation to be used in criminal or civil court. You agree that the information contained in the public record links provided will not be used as the basis for any entity that may discriminate due to the content held in the following section.
This website does not provide legal advice and suggests you hire a lawyer if needed.
This website is not affiliated with any government agency.
I do not agree at all with the above statement Click To Exit
...or, prove you aren't a bot using our free inmate search service : Complete the puzzle and "Click To Agree"