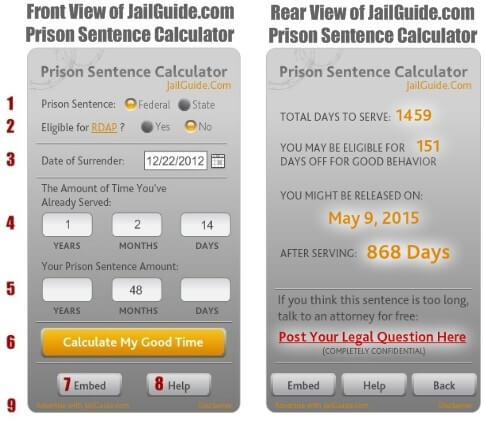 JailGuide has created a newly revised version of the Federal Prisons Sentence Good Time Calculator.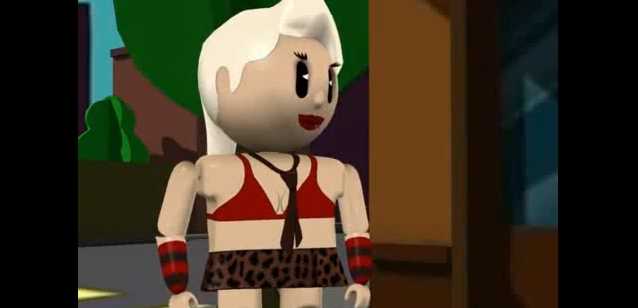 A little gem of a video where a cop is posing as a prostitute. Rule of thumb when trying to solicit hookers – if they have all their teeth they're cops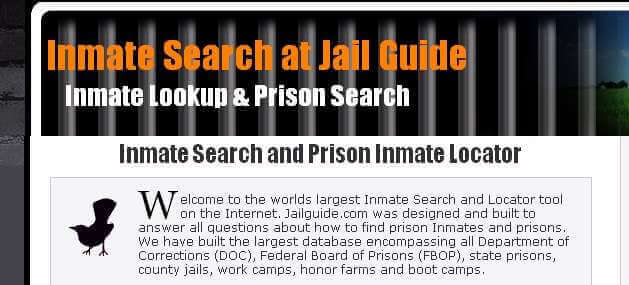 In order to run an online inmate search all the information you will need is the person's first name, last name, and state of residence.